GAME OF THRONES IS BACK!!! Have you watched the first episode yet? We watched it first thing this morning so we didn't get any spoilers, and I'm not going to spoil it for anyone else but I am so stoked for this season. It's going to be pretty amazing!

So today I am wearing these awesome A Girl Has No Name wraps from Espionage Cosmetics. These were form last June's Warrior Women NEXUS and they have red foil accents.
As usual, they were so easy to apply and they look great glossy. If you want to see them with a matte topcoat, pop over here to OhNoItsRuthio to see her beautiful application.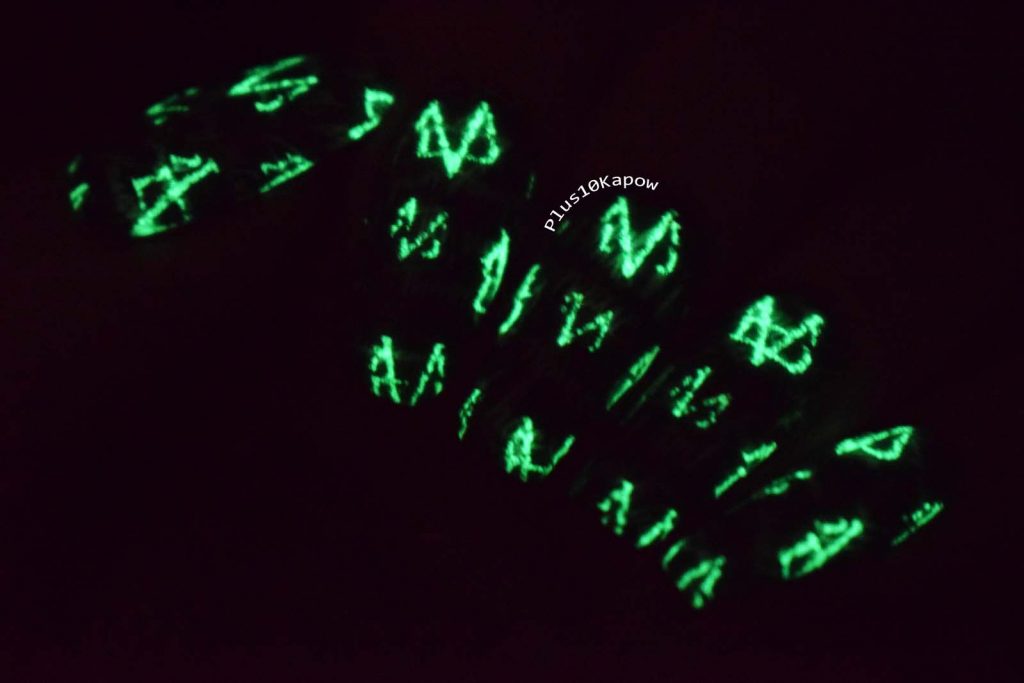 These also glow in the dark too, just to add that extra bit of awesome.
Although I have always been behind Khalessi to sit on the Iron Throne, I am super excited to see Arya being a bad ass this season. Who are you rooting for?
UPDATE: What did you think about the final season of Game of Thrones? I changed my opinion massively, what about you?
Good news, even though these debuted in the NEXUS, you can grab them on the Espionage Cosmetics web store and they are currently on sale for $4!!!! Plus, don't forget that if you order over $25, you can use code PLUS10KAPOW to get 15% off your order.
:)x